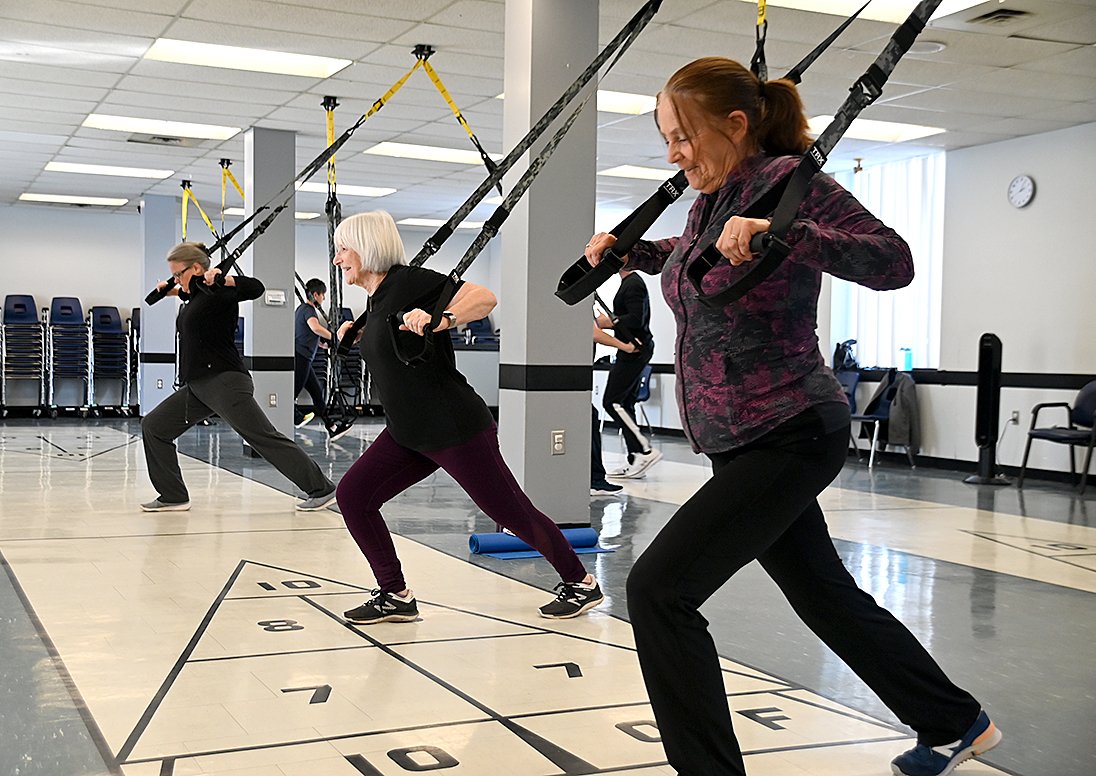 Spring is just around the corner, and with it comes a new slate of the City's recreation programs and swimming lessons.
Spring program registration is set to open next week, with St. Catharines residents getting the first opportunity to sign up for programming. Residents wishing to sign up for the recreation programs, swimming lessons and other aquatic programming can do so online Tuesday, March 21, at 6 p.m. on ActiveSTC, followed by in-person registration on Wednesday, March 22 at 8:30 a.m. at St. Catharines Kiwanis Aquatics Centre.
Non-residents can register online via ActiveSTC starting Thursday, March 23, at 6 p.m., followed by in-person registration beginning Friday, March 24, at 8:30 a.m.
Priding itself as the "City Where Everybody Can Play!", the City has once again tried to offer programming that will cater to individuals of all ages and abilities for both recreation and aquatics programming. In addition to some of the popular programs residents have come to enjoy, the City is also introducing some new programs this season, including:
Kids and Youth Yoga (4-14 years of age)
Spring Has Sprung (Up to 5 years)
Kidz Who Code (6-10 years)
HopOn – Learn to Cycle (6-13 years)
Sewing Club with Creative Bug (7-14 years)
Intermediate Watercolour Workshops (18+)
String Art With Maddy (18+)
Outdoor Steps and Strength (18+)
Some programs that return after a popular first-time run in the winter include Zumbini for children up to age four, Carousel Players Drama School, Youth Sports Training with the FitLight Technology, Intro to Rug Hooking, Engage As You Age – TRX for those 50-plus, and more.
The City is also proud to continue its partnership with Brock Niagara Penguins, to bring back one of its parasport programs - Boccia. The program, for anyone ages seven and up, promotes accessibility and inclusion in sport and will teach people of all ages and abilities how to play.
Spots are limited for programming, so be sure to register early. For more information on program registration, including links to the ActiveSTC registration portal (where you can find complete descriptions for each program), registration tutorials and programming highlights, visit www.stcatharines.ca/activeSTCprograms.
The City also continues to offer a variety of drop-in recreation programs for residents of all ages, from sports such as basketball and badminton to fitness programs such as Zumba and Drumfit at a variety of sites. Some activities require reservations, and off-site programs require a Play Card for payment. For more information, including a link to the recreation calendar with program details, visit www.stcatharines.ca/dropinprograms.