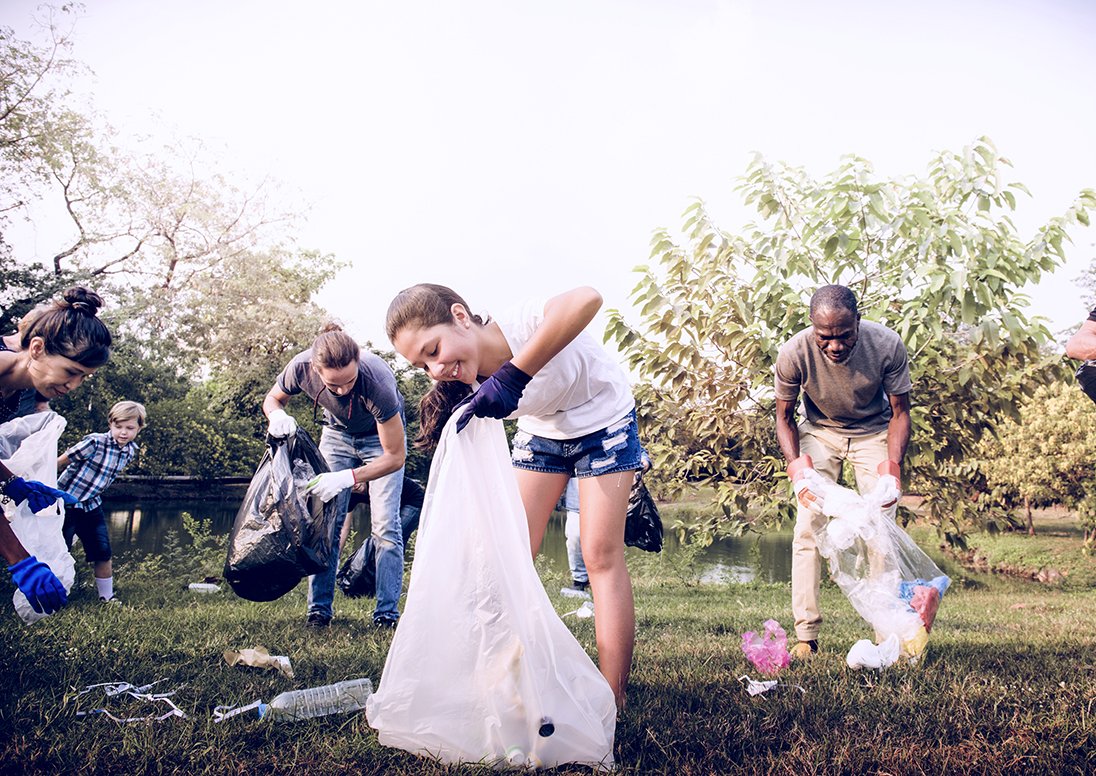 The City is looking to shine a spotlight on the many people in St. Catharines who selflessly contribute their time and talents to helping make the community a better place.
Nominations are now open for the City of St. Catharines Volunteer Recognition Awards. The City is inviting individuals and organizations to nominate deserving volunteers who are making a difference through their contributions across the City by submitting a nomination online at www.stcatharines.ca/volunteerawards.
"Every year we hear some incredible stories of hard-working volunteers who are demonstrating kindness, leadership and dedication through volunteer efforts that serve all different sectors and causes," said Andrea Connelly-Miele, the City's community and events coordinator. "Volunteers truly are the backbone of a healthy community, so we're looking forward to recognizing another round of individuals who help make our community so diverse and compassionate."
Any individuals who have shown dedication to an organization and/or has made a significant difference in the community can be nominated for a Community Impact Award. There are also two special awards to recognize individuals – the Mayor's Volunteer of the Year Award, and the Margaret and Robin MacLennan Youth Volunteer of the Year Award, given to an individual aged 24 or under.
The City is planning a celebration to recognize the recipients of the awards on April 18. Details on the event will be forthcoming.
For more details on the Volunteer Recognition Awards, or to submit a nomination, please visit www.stcatharines.ca/volunteerawards. Nominations close Feb. 28.