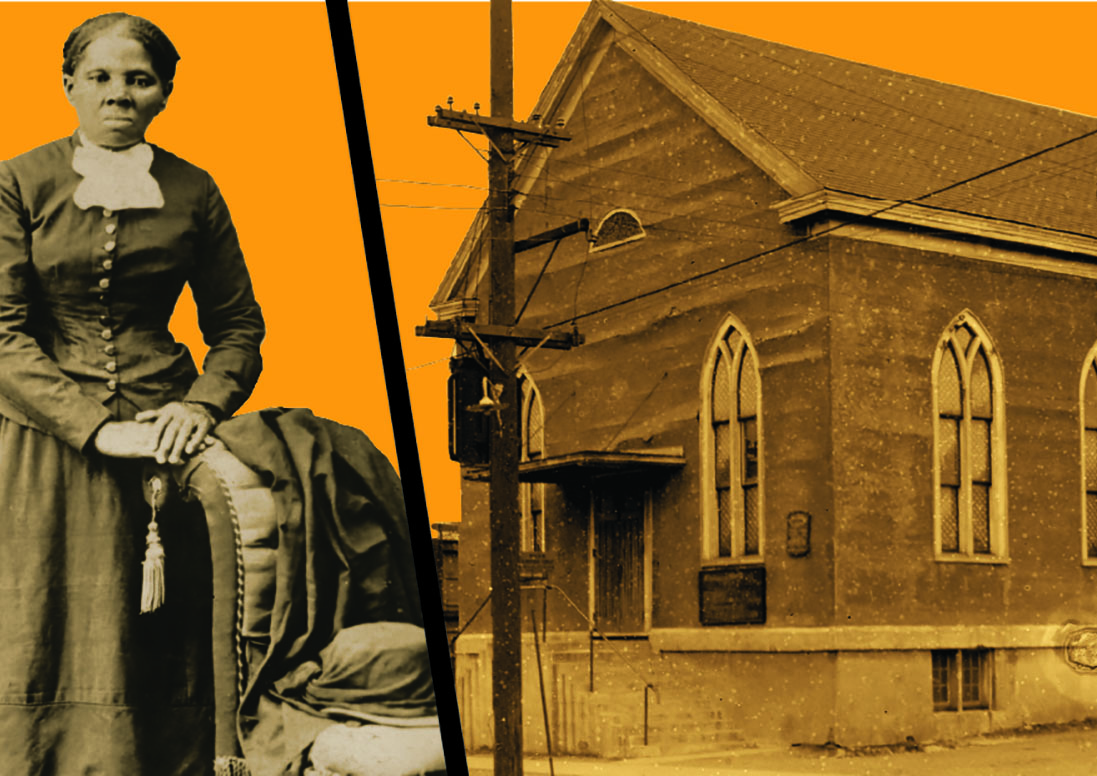 The St. Catharines Museum and Welland Canals Centre is celebrating Black History Month in February with virtual and in-person programming with a special focus on local history.
Niagara residents are invited to learn more about local Black history at the St. Catharines Museum by participating in virtual presentations of On the Liberty Line: Early Black History in St. Catharines. Members of the public have two opportunities to join in the virtual experience, including a Facebook Live event on Feb. 10 at 11 a.m., and a Youtube live stream on Feb. 26 at 2 p.m. Those wishing to tune-in on Youtube can contact the museum to register.
"The museum is proud to share the legacy and stories of Black history in St. Catharines and Niagara. We encourage everyone to take some time to learn more about our local connections this month and throughout the year," said Kathleen Powell, curator of the St. Catharines museum.
On the Liberty Line explores the Black experience in St. Catharines through the eyes of Freedom Seekers and members of the Black community during the era of the Underground Railroad and beyond. This virtual experience incorporates videos, activities, as well as images and other materials from the museum collection.
The museum is also hosting in-person screenings of the 2019 documentary Risking Everything: A Story of Niagara's Freedom Seekers on Feb. 5 at 2 p.m. and Feb. 17 at 7 p.m. The short documentary tells the story of African-Americans who made their dangerous journey from slave states to Canada, by crossing the Niagara River before the U.S. Civil War. The film screenings have limited seating (max. 10 people) available on a first come, first serve basis. Admission is by donation.
The museum's Virtual Museum Lecture Series will feature two virtual lectures exploring different aspects of local Black History. On Feb. 1, public programmer Abbey Stansfield will present The Daily Grind: Records of Freedom Seekers in St. Catharines and on Feb. 15, visitor services co-ordinator Adrian Petry will deliver Upper Canada's Black Defenders Take on Niagara's 'Wild West'. Both lectures take place at 7 p.m. Those interested can contact the museum to register.
Visit www.stcatharinesmuseum.ca to learn more about its Black History Month activities, including a link to the museum blog, which will feature a special Black History Month series published Sundays in February.
The St. Catharines Museum and Welland Canals Centre is located at 1932 Welland Canals Parkway. As of Jan. 31, the museum will be open daily 9 a.m. – 5 p.m. with COVID-19 protocols in place for entry, in line with Provincial directives. Admission by donation.