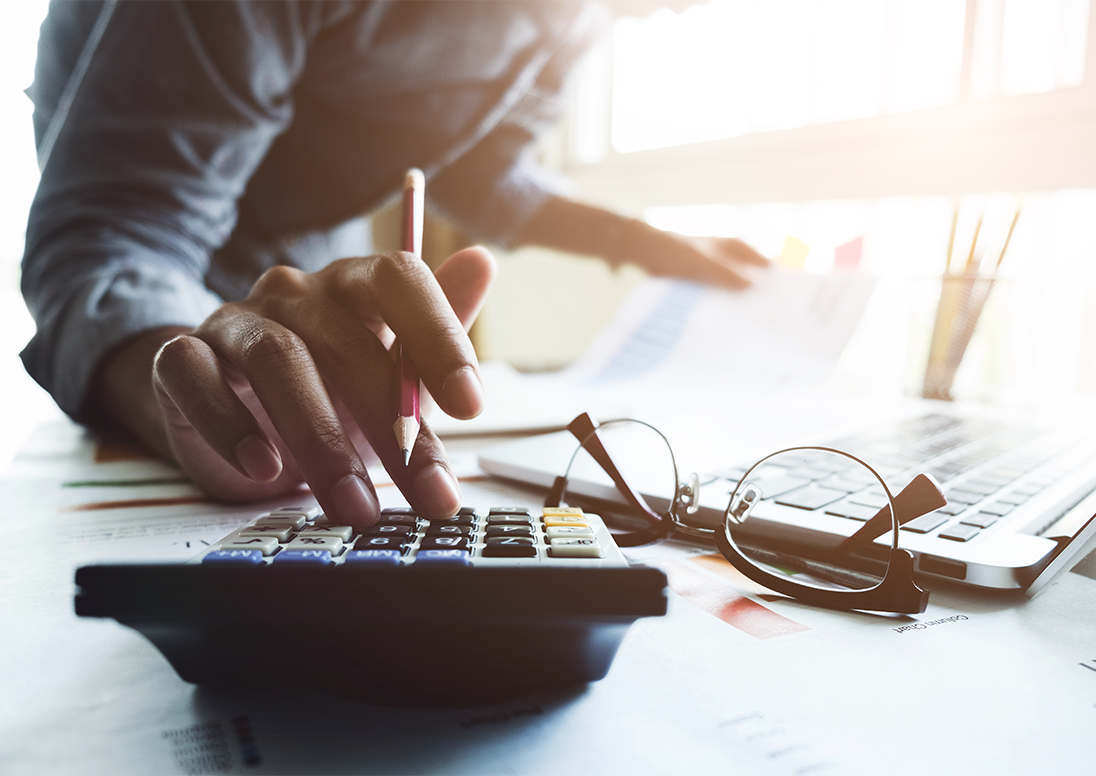 Residents can use the City's new online payment system to pay their final tax bills this year.
The City mailed out final residential and commercial property tax bills on June 9, 2023, and payments are due to the City by Sept. 29, 2023, at 4:30 p.m.
Property tax payments can also be made through banks, financial institutions and online banking as usual, though those types of payments are not immediately received by the City and can take a few extra days to be processed. Property owners making payments through other institutions should do so several days ahead of the due date to ensure their payments make it on time.
Payments can also be made in person at City Hall from Monday to Friday between 8:30 a.m. and 4:30 p.m. where cash, cheques, and debit are accepted. Cheques can also be left in the deposit box at the James Street entrance at City Hall or mailed to Citizens First at the City of St. Catharines, 50 Church St., PO Box 3012, St. Catharines ON L2R 7C2.
Payments received after 4:30 p.m. on the instalment due date will be subject to a 1.25 per cent late payment charge on the first day of default and the first day of each calendar month until paid.
Property owners are encouraged to contact Citizens First at 905.688.5600 if their final tax bill hasn't been received. A reminder that cash should not be put in the City Hall drop box or sent through the mail.
The City offers a 10-month preauthorized payment plan from January to October which is helpful for those who prefer to make monthly payments. New in 2023, a 12-month payment plan was also introduced. Learn more about property taxes and preauthorized payments at stcatharines.ca/Taxes.
The payment portal can be found at stcatharines.ca/PayOnline.