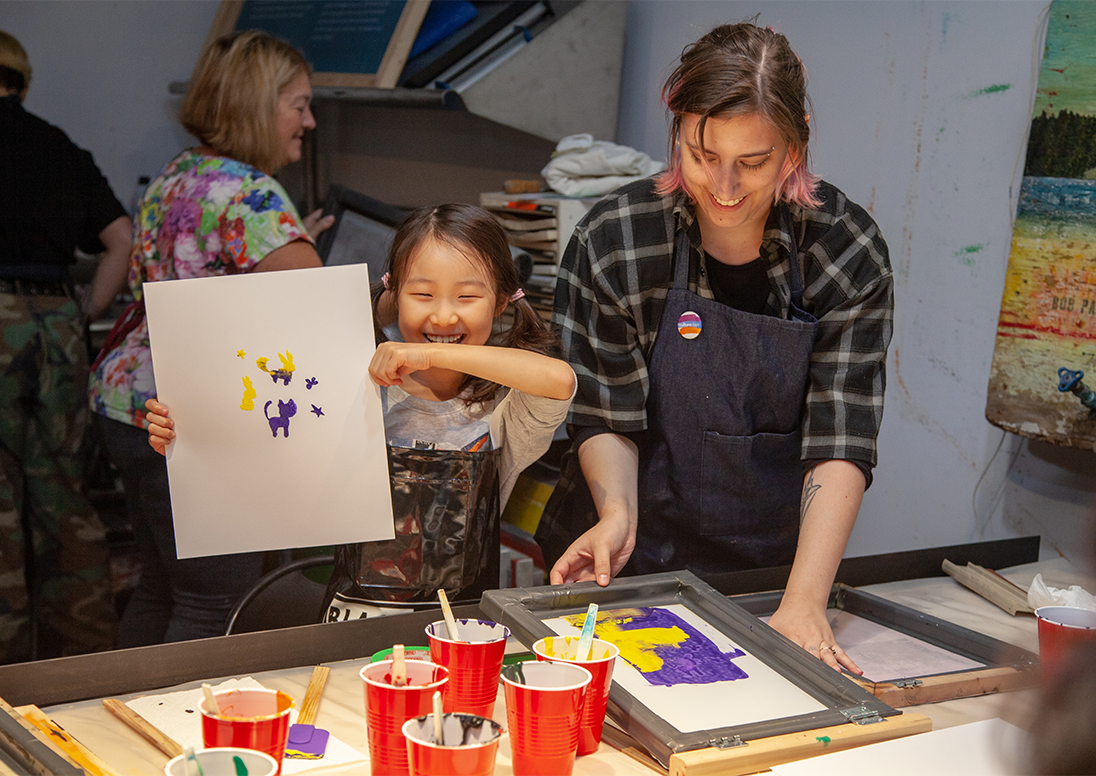 The City of St. Catharines will celebrate everything arts and culture over three weeks this fall. A diverse range of live and virtual performances, events and workshops, are planned from Sept. 22 to Oct. 15, 2023, to mark Culture Days. The festival is held annually across the country.
In 2022, the City was ranked number one in Canada in terms of the number of digital activities residents could participate in. St. Catharines also ranked eighth nationally of mid-sized cities when it came to overall participation.
"This year, we are very proud to be collaborating with the St. Catharines Public Library, FirstOntario Performing Arts Centre, Marilyn I. Walker School of Fine and Performing Arts, as well as The Brown Homestead, and numerous local artists." said Culture Supervisor Carly Anderson. "These partnerships mean we can offer a wide range of activities, so there's something for everyone."
The City is one of eight regional hubs in the province this year. It means St. Catharines will act as a community lead and be featured on the Ontario Culture Days website, creating potential tourism opportunities.
This year's list of events include: Living Mino Bimaadiziwin: An Indigenous Journey through the Arts Exhibition, The Drama Garden with Carousel Players, First thoughts: Making words Workshop, Classical Chamber Music Program with the Strettino Quartet, and Eco-photography: Sustainable Approaches to Image Making Workshop. All events are free, but some require pre-registration. You can find a full list of events at stcatharines.ca/CultureDays.
An official flag raising will take place on the front lawn of City Hall on Friday, Sept. 22 at 4 p.m., followed by the opening of the City's 14th annual juried art exhibit inside City Hall.