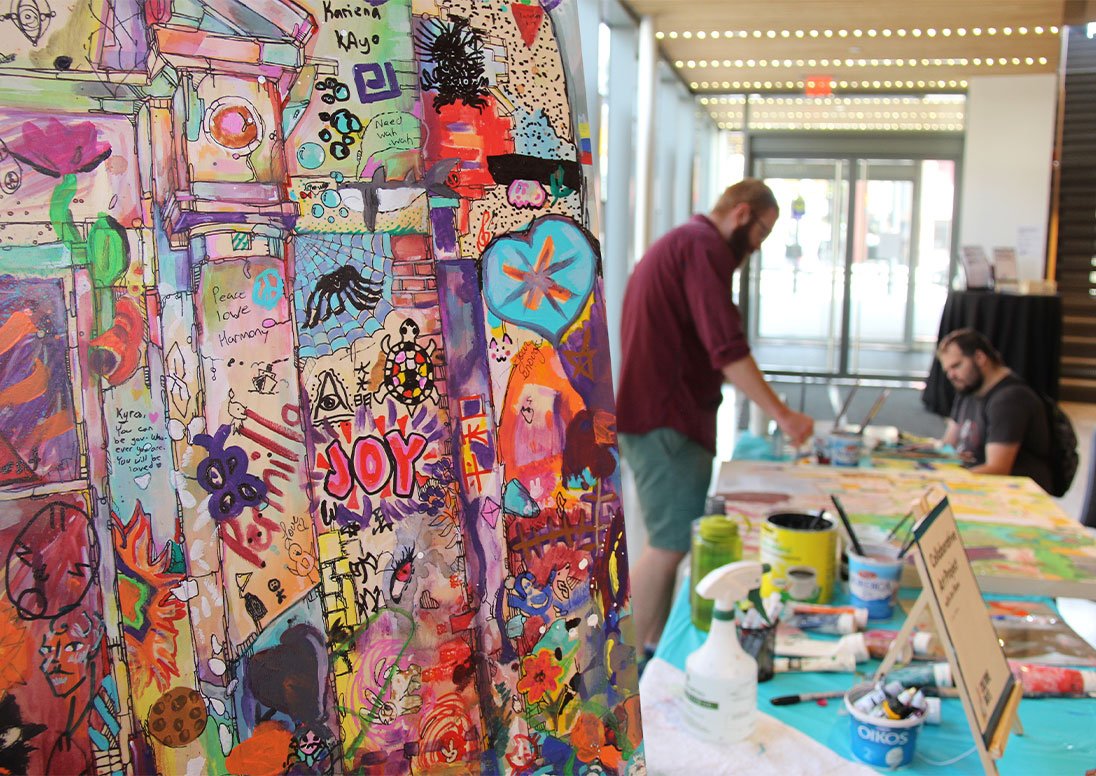 St. Catharines will once again celebrate its vibrant and growing arts scene with free activities for all ages during Culture Days.
From Sept. 23 to Oct.16, the City of St. Catharines will host Culture Days, a national event that invites hands-on public participation and contribution to cultural experiences in communities across Canada. Held annually, Culture Days aims to support engagement with, and appreciation for, arts and culture landscapes of Canadian communities.
"Culture Days remains a much-anticipated event for us," said the City's Culture Supervisor Carly Anderson, adding, "It provides an opportunity to truly showcase activities and art forms that celebrate the City's vibrant cultural landscape. Events are inclusive of age, interest and background, meaning it's a great opportunity for all members of the community to participate in culture-building experiences."
This year, the City has partnered with the local arts and culture community to offer a wide variety of in-person activities, including painting, mixed media and drawing workshops. There is also an engaging lineup of family-friendly concerts and theatre performances.
The celebration will kick off with the opening reception for the City's annual Juried Exhibit on Friday, Sept. 23 at 4 p.m. at City Hall. In Who Are You? local artists use a variety of artistic mediums to explore how their art making practice aids the process of self-discovery.
Other Culture Day activities with City partners include:
Carousel Players' Drama Garden (Sept. 25). Carousel Players invite you to engage with a series of short live performances and activities at this original promenade-style theatre experience;
The Foster Festival and Improv Niagara host a game of Mad Libs to rewrite a Norm Foster Scene (Oct. 1). Audience and actors collaborate to create this newly written performance;
The St. Catharines Public Library hosts a series of in-person activities each Saturday, including a printmaking workshop (Oct. 8); and
MoLag Music Performing Studio presents a series of concerts and lectures, including Kaleidoscope Chamber Music (Oct. 8, 15).
Additional details including a complete Culture Days lineup can be found at stcatharines.ca/CultureDays. New activities are added throughout the month, so be sure to check back for updates.