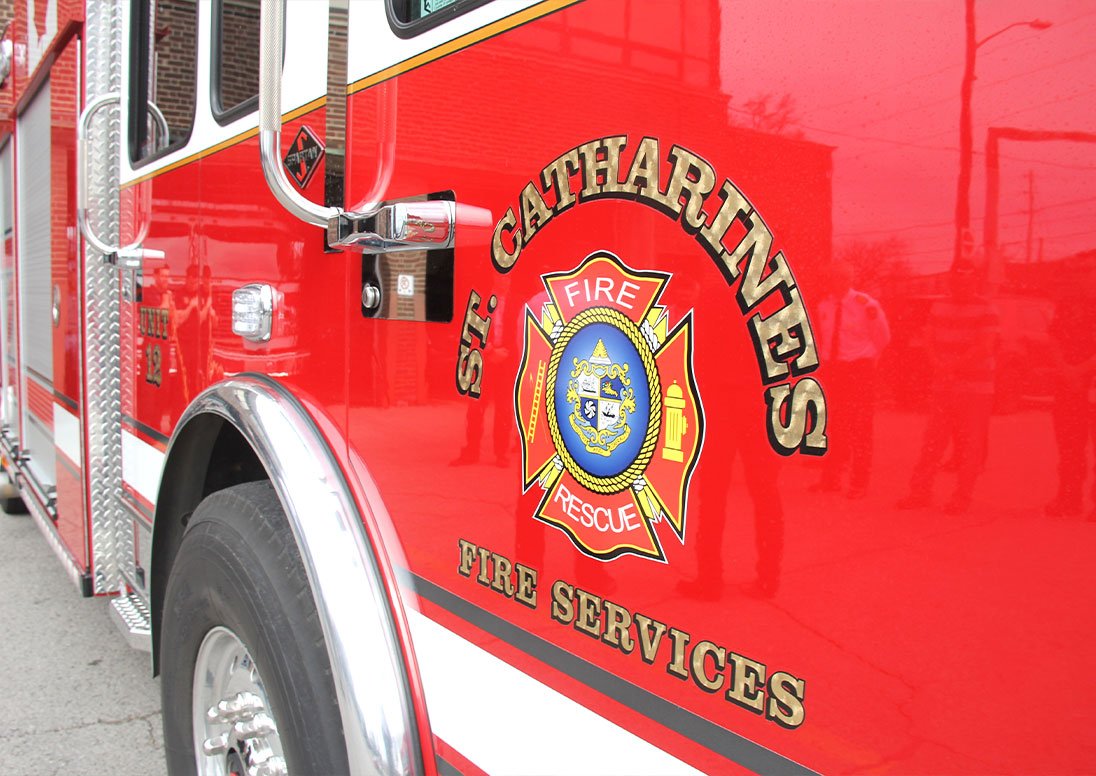 The City of St. Catharines will host a community meeting as it continues to work with provincial and regional agencies on the ongoing investigation and remediation following the Jan. 12 fire at 20 Keefer Rd. in Port Weller.
Community members will be able to attend a meeting in person, or watch online via the City's YouTube page, on Wednesday, March 8, at 7 p.m. at the Grantham Lions Club, 732 Niagara St. The event will include updates from the City and St. Catharines Fire Services, and other partners, including Ministry of Environment, Conservation and Parks and Niagara Region Public Health.
There will also be an opportunity for those in attendance to ask questions. Residents are also encouraged to submit questions in advance by email, to emergencymanagement@stcatharines.ca. We ask that advance questions be submitted by Monday, March 6 at noon. While participants will try to respond to questions, unfortunately not all topics can be addressed due to ongoing investigations.
Those unable to attend will be able to watch the meeting online. A livestream will be posted to watch it live, or on replay, at the City's YouTube channel.
The City has also recently launched a webpage where any further updates will be provided, at www.stcatharines.ca/keeferroadfire.