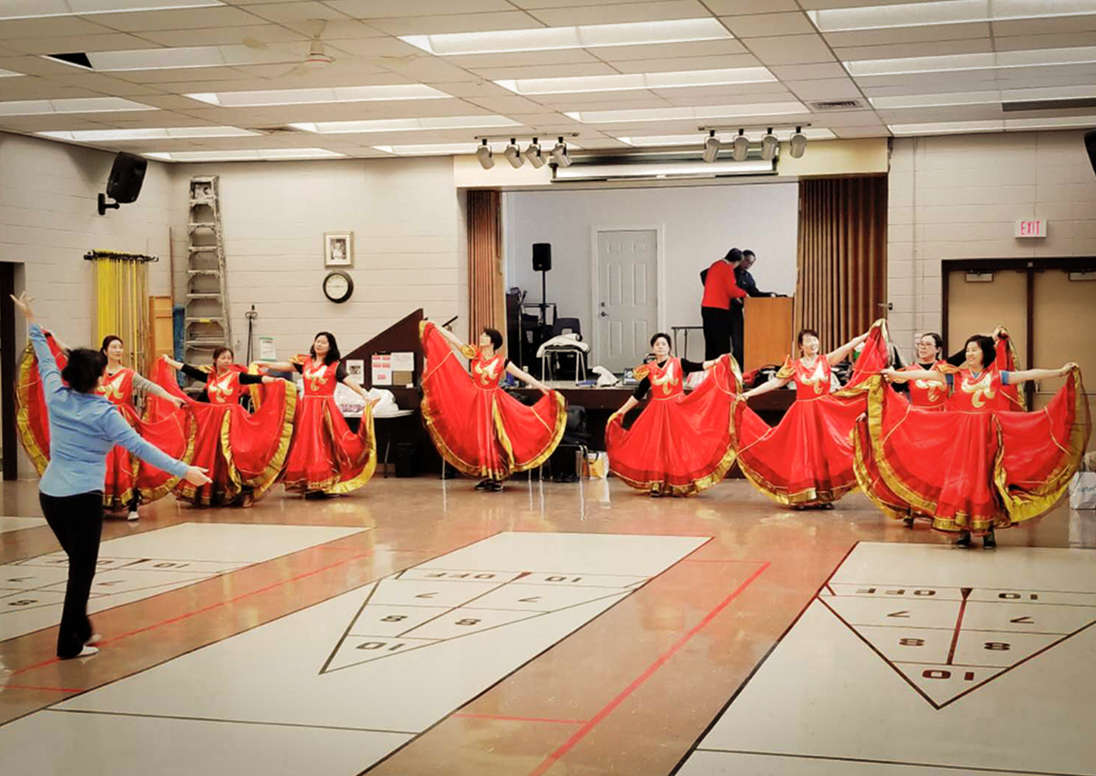 Residents of all ages are invited to celebrate the Chinese New Year at the Dunlop Drive Older Adult Centre (OAC).
On Jan. 29, at 2 p.m. grab a few friends and drop in to watch the Niagara Multi-Folk-Arts Song and Dance Ensemble perform their Chinese folk and ballroom dances, no registration is required.
"Everyone is welcome to join the celebration to enjoy the music, dance, and refreshments at no charge," said Simone Phelan, older adult coordinator. "It's a great way to spend an afternoon and an opportunity to check out an older adult centre and discover all the great programs we offer."
The dance ensemble attends the Dunlop Drive OAC every Sunday offering older adults in the community an opportunity to dance along with them. Residents 50+ can purchase an annual OAC membership for only $58.70 to enjoy OAC programs all year long.
An OAC membership includes participation in a variety of programs to keep active and stay socially connected. Participate in activities at all three of St. Catharines older adult centres, as well as older adult drop-in programs at community centres.
Dunlop Drive Older Adult Centre is located at 80 Dunlop Drive in St. Catharines.
For more information call 905.688.5601 ext. 1570.