Posted on Monday, January 17, 2022 01:44 PM
Richelieu Drive is closed Monday, Jan. 17, 2022 from The Cedars to Montcalm Avenue for a watermain repair.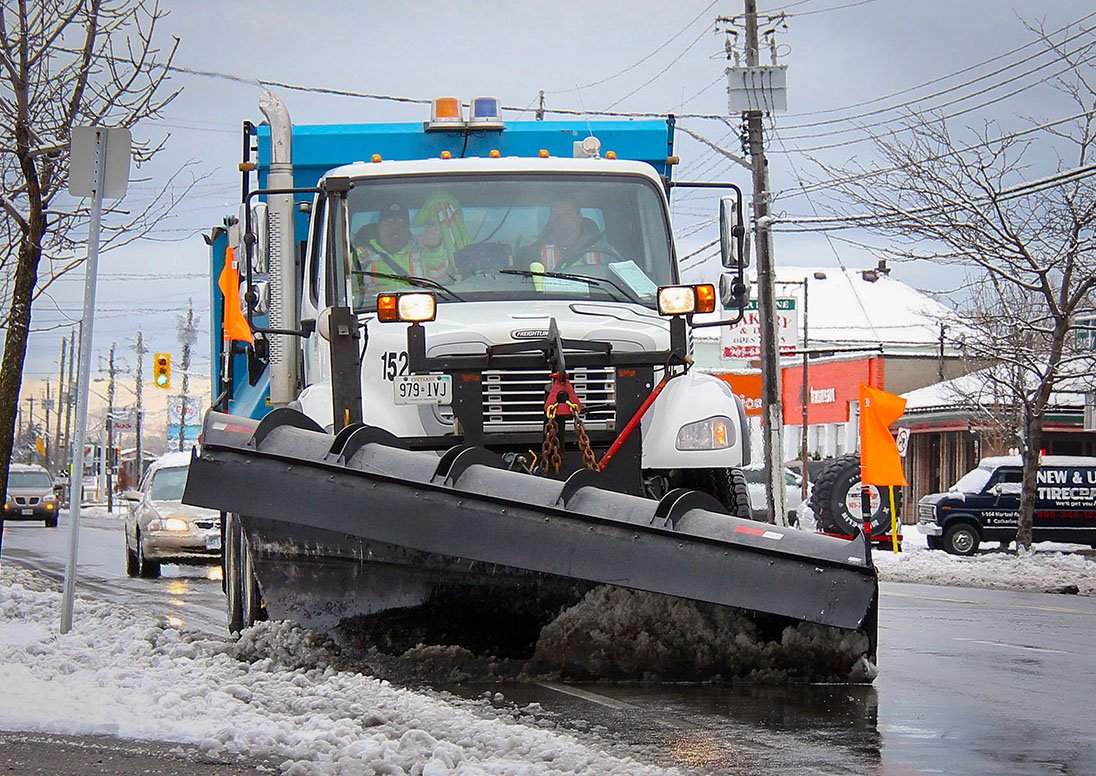 Posted on Sunday, January 16, 2022 05:02 PM
With significant snowfall expected to begin Sunday, Jan. 16, evening, the City of St. Catharines will put a S'No Parking prohibition into effect overnight and reminds residents to not park on City streets.
S'No Parking is a public safety protocol implemented by the City that requires residents remove parked vehicles from streets during and after snowstorms. This prohibition has been implemented to allow for more efficient snow removal by City crews, shortening the time in which transportation routes...
Posted on Monday, January 10, 2022 10:33 AM
Donlon Circle is closed Monday, Jan. 10, 2022 for water system work.
Posted on Friday, January 07, 2022 12:00 PM
Starting Jan. 10, 2022 structural rehabilitation work will commence at the Ontario Street Parking Garage. As a result of the work, Level P5 and a portion of Level P2 will be closed. The rest of the garage remains open for parking.
The work will involve concrete repairs on several floors, concrete block wall repairs, ceiling / soffit repairs, traffic membrane repair, as well as localized exterior work.
The area closures are expected to be in place for about four months.
For more information on parking...
Posted on Thursday, January 06, 2022 01:23 PM
Please be advised that due to a combined Seaway project and a City watermain replacement project, the section of Lakeshore Road over the Welland Canal, including the Lakeshore Road / Lock 1 Bridge, will have construction activities beginning Friday, Jan. 7, 2022 and until Sunday, Feb. 20, 2022. One lane of traffic will be maintained for traffic on Lakeshore Road in both directions with the utilization of temporary traffic signals. The movement of traffic through the construction zone is expected...