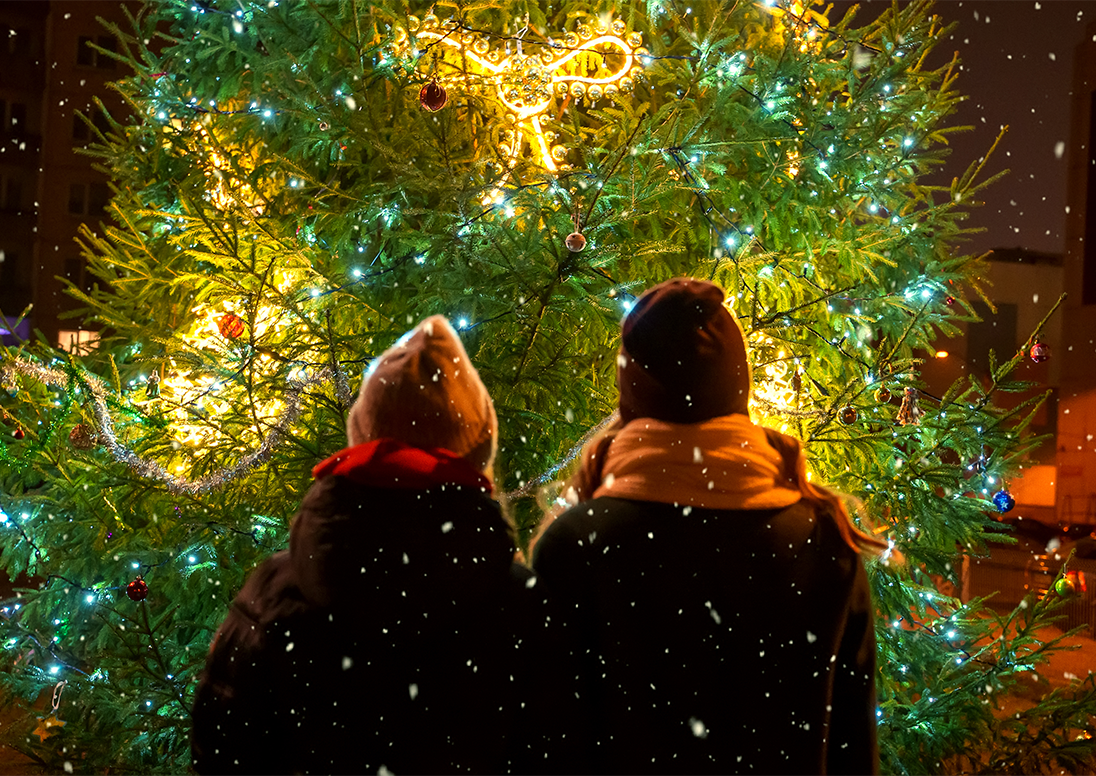 The City of St. Catharines is set to celebrate the magic of winter in downtown St. Catharines and Port Dalhousie with the return of Let it Glow - A Celebration of Light.
The family-friendly outdoor celebration will illuminate the city from Dec. 2, 2022, to Jan. 8, 2023, featuring a series of interactive light installations, opportunities to meet with Santa, entertainment, winter workshops and cultural programming aimed at creating stronger connections within our community.
"Supported through Reconnect Ontario, Let it Glow - A Celebration of Light will attract visitors to St. Catharines downtown and Port Dalhousie business districts to enjoy the light installations and support many of the city's businesses and restaurants during the holiday season," says Karen Doyle, the City's tourism marketing officer. "It's a fun way for residents and visitors to get out and explore neighbourhoods while they are lit up for the holidays."
Let it Glow is a free, self-guided tour of lights and installations. A variety of special events are also scheduled to take place including a downtown launch party on Dec. 2 from 5 p.m. to 9 p.m. featuring My Son the Hurricane, the Let it Glow Dance Production, a holiday vendor market and a visit from Santa.
Visit Lakeside Park in Port Dalhousie for A Night in the Magical Forest on Dec. 16 from 5 p.m. to 8 p.m. where a Let it Glow family parade will march from Lakeside Park to Rennie Park where Santa will be waiting to greet participants. Cultural programming, public swimming and skating, among other fun activities are scheduled.
"I am looking forward to joining the community at this year's Let it Glow celebration," says Mayor Mat Siscoe. "The exciting activities that City staff have planned are incredibly inclusive – aiming to ensure everyone who comes out will be able to feel the glow and celebrate the magic of winter."
"Working with community partners we have built some great programming with a mix of new events and traditional favourites," says Lori Mambella, manager of programs and culture services. "We encourage you to explore the city and raise a mug of hot chocolate to celebrate the holiday season in St. Catharines."
For more details, including a map of the lighting installations and a full schedule of events, visit lovestc.ca/letitglow.