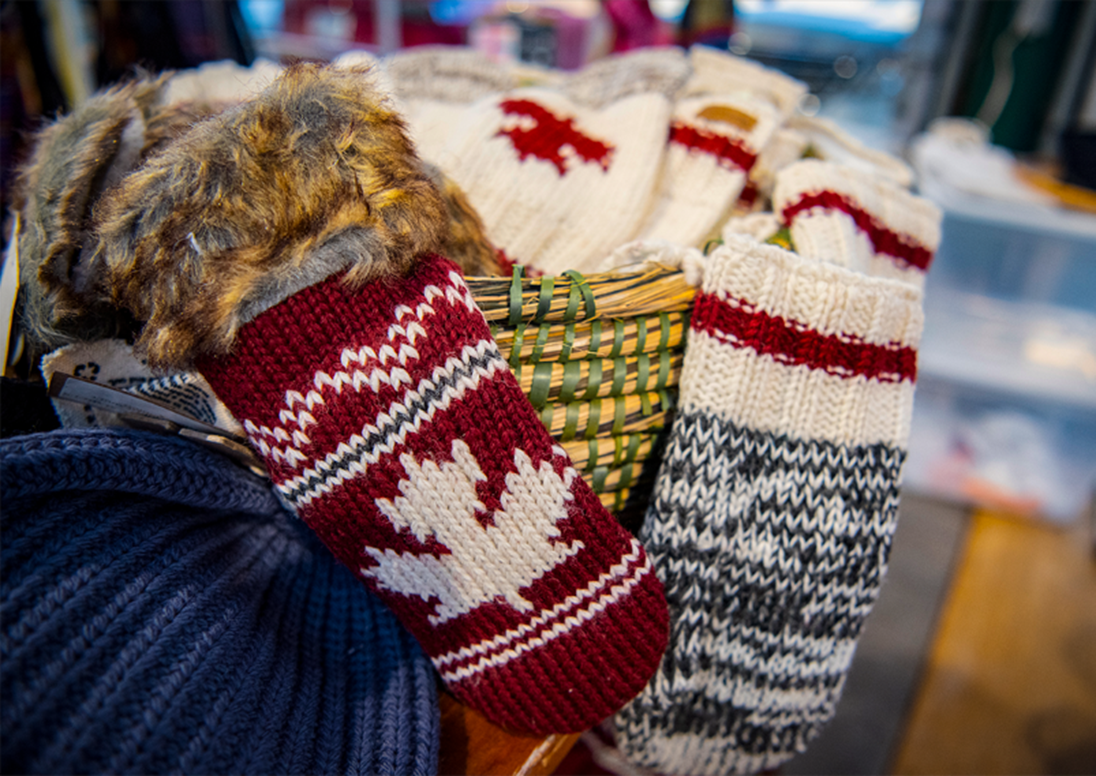 St. Catharines Winter at the Market is the place to be for one-stop holiday shopping on Thursday nights this season.
Winter at the Market will run for five weeks, every Thursday from 4 p.m. to 8 p.m., starting Thursday, Nov. 17 at Market Square (91 King St.) downtown.
Shoppers will be able to choose from a selection of fine preserves and local wines, as well as handmade items such as toys, games, jewelry, home decor, luxurious beauty products and more, all while supporting the community.
"Anyone looking for unique handmade gifts or decorative items for the holidays will be able to find what they need while supporting our local small businesses," said Deanna Chakarova, the City's community and market coordinator. "With 56 vendors offering superb selections of products from woodwork to baked goods, customers are sure to find what they are looking for."
Find a full list of vendors at stcatharines.ca/WinterMarketVendors.
The St. Catharines Farmers Market will also continue to run on its regular days, Thursdays from 8 a.m. until 2 p.m. and Saturdays from 7 a.m. until 1 p.m. The final Saturday Farmers Market for this year will feature a holiday discovery table on Saturday, Dec. 24, with special hours of 8 a.m. to noon.
Find more information at: stcatharines.ca/farmersmarket.