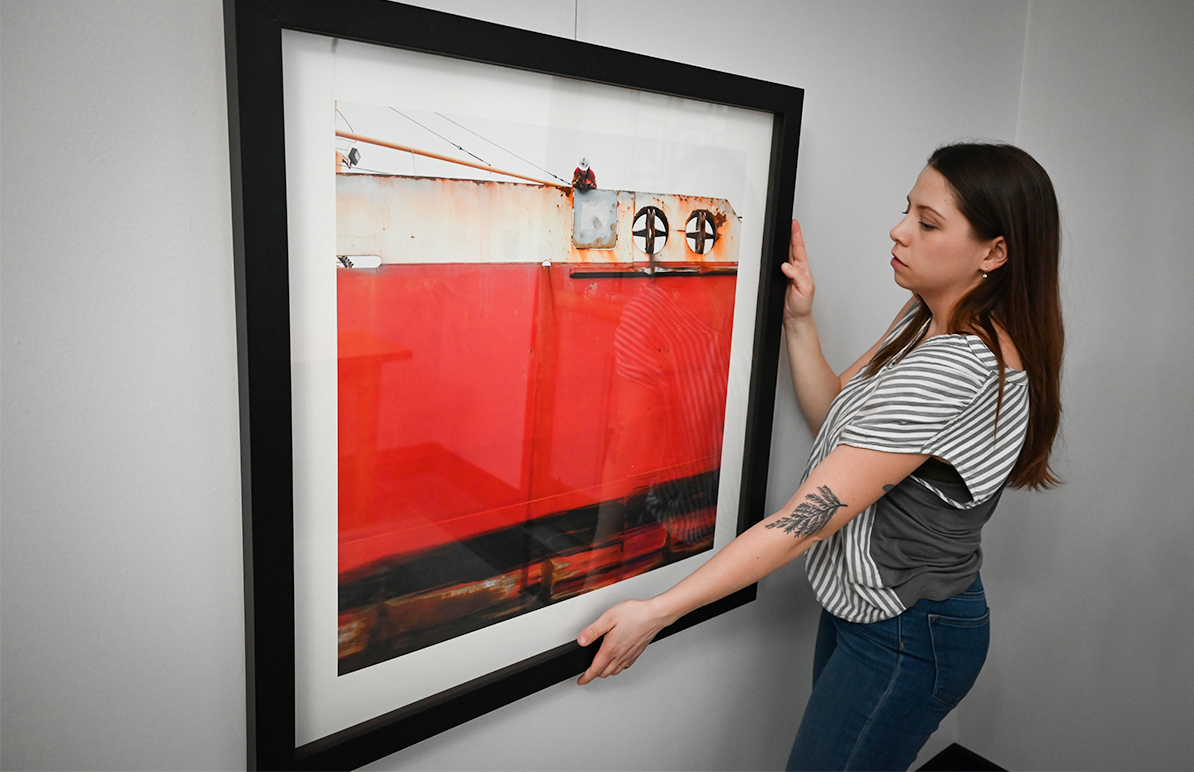 A brand new exhibit titled Waterscapes has hit the walls of City Hall featuring pieces from the City of St. Catharines Civic Art Collection.
The public art exhibits provide the opportunity for the community and visitors to experience original art, historic photos, or cultural treasures that reflect community stories, creative self-expression, experiences and perspectives.
"Each piece for this exhibit was carefully chosen from the collection to reflect water in one way or another, showcasing how it flows into our everyday lives. Water can be seen as an important element in each displayed piece, even if unintended," said Olivia Hope, culture coordinator. "We are happy to have the opportunity to display these pieces for public view."
Works featured in the show were created by artists Diego Chaves, Danny Custodio, Joseph Hallam, Olgerts Lancmanis, Pete Malaguti, Arnold McBay and Melanie Pyke.
The exhibit will be on display until Sept. 15 on the third floor of City Hall.
Exhibits are coordinated by the Cultural Services office with support from the Public Art Advisory Committee. For more information on viewing the exhibit visit stcatharines.ca/exhibits.