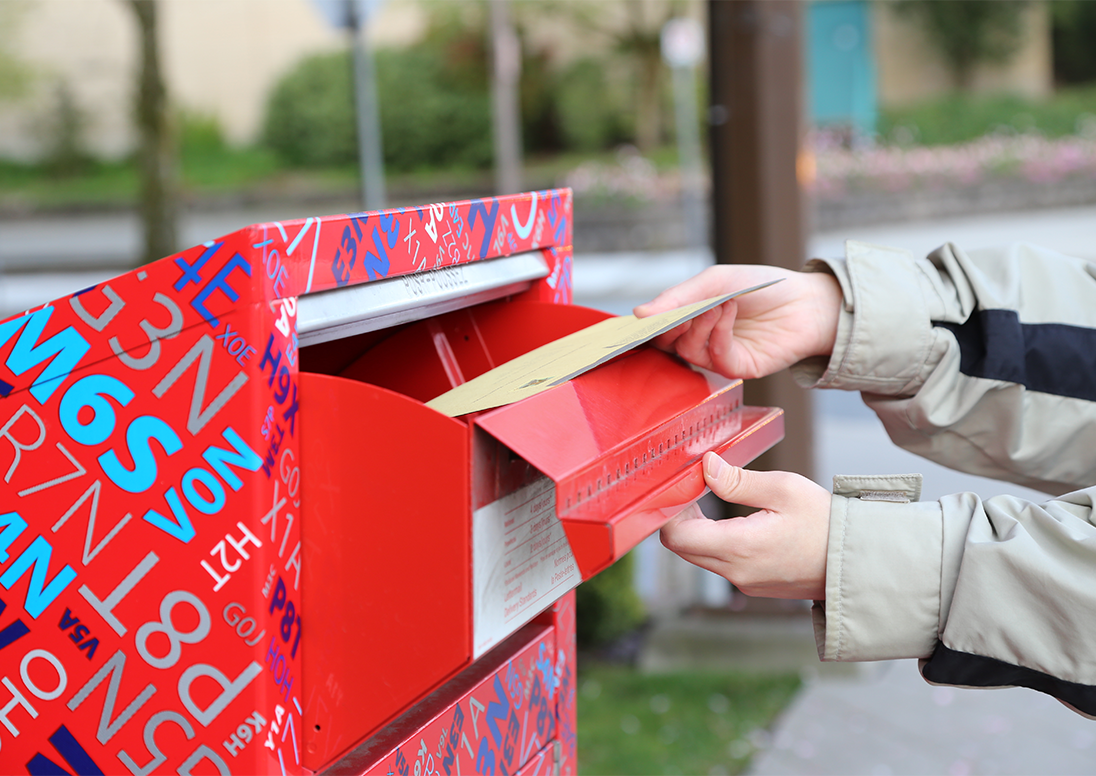 Applications for vote-by-mail packages for the 2022 Municipal and School Board Election are being accepted online by the City of St. Catharines starting today.
Eligible voters are now able to register for this alternative method of voting that provides electors the opportunity to cast their vote in an accessible, convenient way, without physically attending a voting location.
Vote-by-Mail packages will include the voting instructions and declaration form, an official ballot, a white ballot secrecy envelope, and a yellow pre-paid return envelope. The declaration form must be signed by the voter attesting that they are eligible to vote.
Once an elector request has been received for a vote-by-mail package, the request will be processed, and packages will be mailed in late September by regular mail.
Completed packages being returned by mail using the prepaid envelope through Canada Post must be received at City Hall before Oct. 24 at 4:30 p.m. Alternatively, beginning on Oct. 11, completed packages can also be deposited into the secure mail-in voting drop boxes found in City Hall at the 3rd Floor Clerk's Office, Seymour-Hannah Sports and Entertainment Centre, or at St. Catharines Kiwanis Aquatics Centre.
Vote-by-mail information, the application form, and an instructional video can be found at stcatharines.ca/VoteByMail.
Residents will still be able to vote through the traditional methods, including at polling locations in advance, and on election day, Oct. 24.