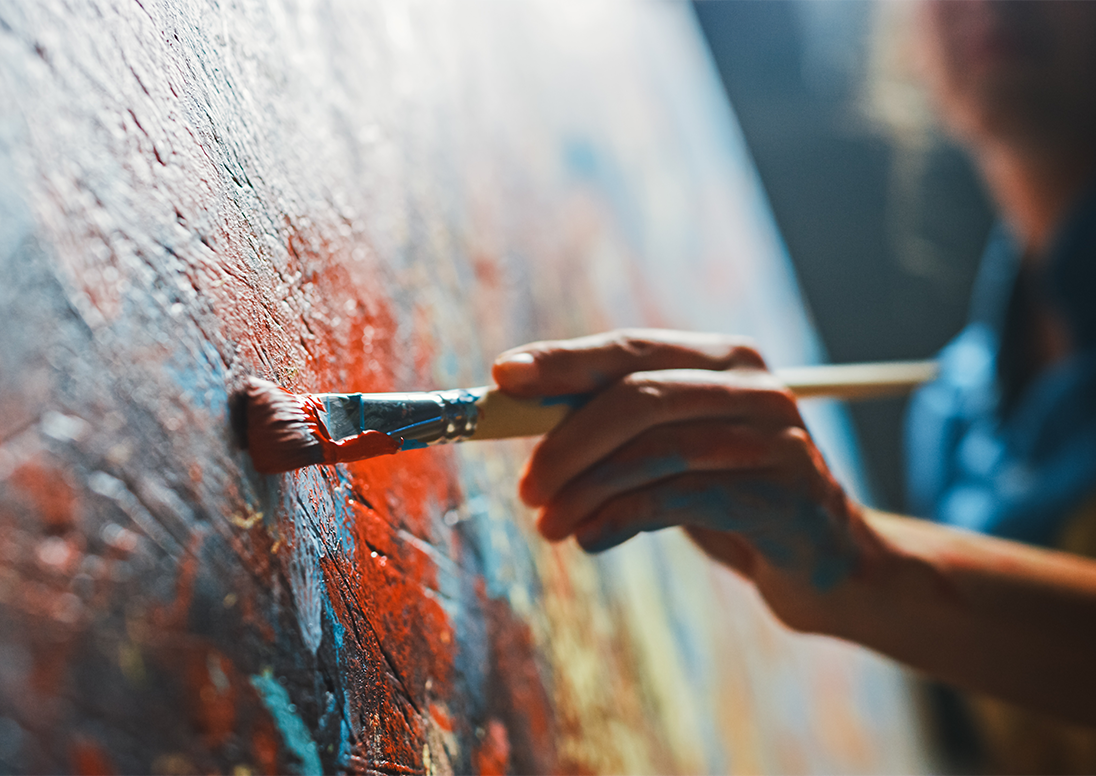 The City of St. Catharines is inviting artists to submit their works for the 14th annual 2023 City of St. Catharines Annual Juried Art Exhibit.
This year's exhibit is titled 'open-ended'. The theme asks artists for nothing specific, enabling a focus on the exploratory creation process. The exhibition will showcase the artists' imagination and ask the viewer to embrace the visual, bringing the artists' creative process to the forefront.
"The theme of this year's exhibit gives artists a chance to open up and explore their vision without boundaries," said Carly Anderson, cultural services supervisor. "Over the years our juried exhibitions have showcased thought-provoking art by incredibly talented artists. We are looking forward to seeing different interpretations of the theme."
Chosen pieces will be on display at City Hall from Sept. 25, 2023, to March 15, 2024.
Submissions of original artwork created within the past three years will be considered from professional, student, and amateur artists. Artists will be paid an exhibition fee and their work will be considered for acquisition into the City of St. Catharines' Civic Art Collection. The submission deadline is June 26, 2023, at 4:30 p.m.
For more information visit stcatharines.ca/CallsToArtists.
First started in 2005 in cooperation with the City's Public Art Advisory Committee, the City Hall exhibit program hosts three new exhibits annually including the Annual Juried Art Exhibit. These exhibits coordinated by the City's Cultural Services Office provide City Hall visitors with the chance to view original art, historic photos or cultural treasures that reflect City stories, creative self-expression, experiences, and perspectives.