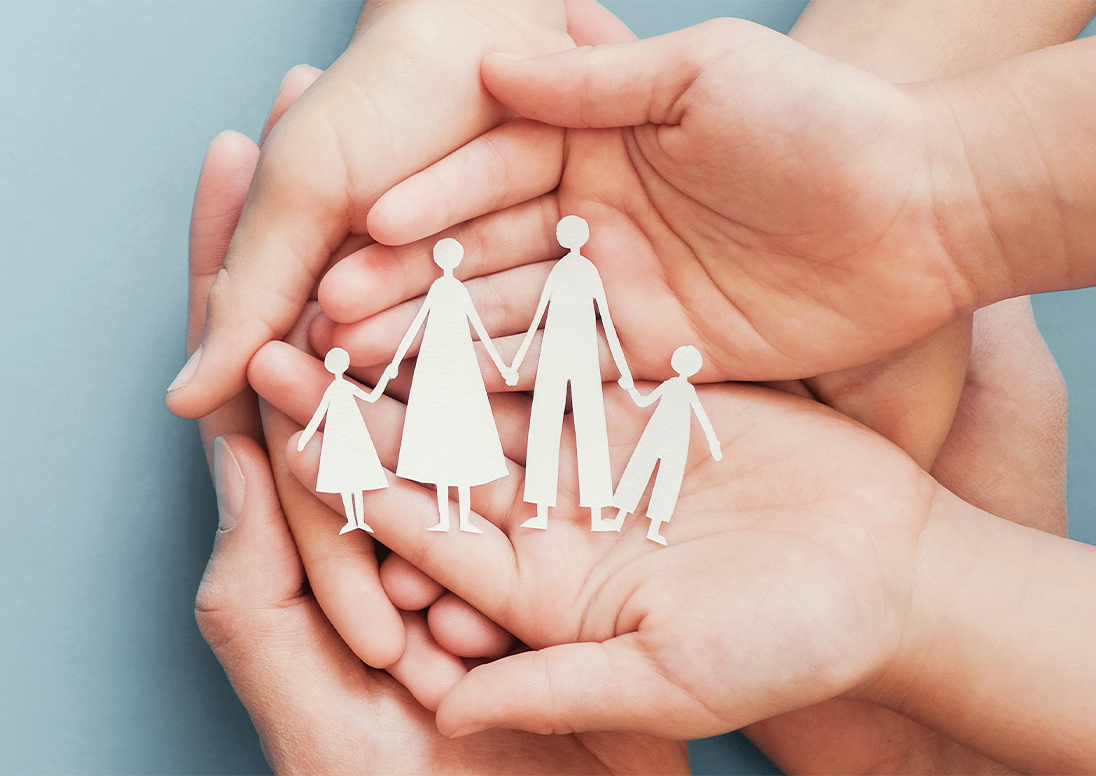 Find everything you need to celebrate a perfect Family Day right here in the city of St. Catharines.
Swimming and Activities at St. Catharines Kiwanis Aquatic Centre
Free leisure swims will be running throughout the day from 7 a.m. to 8:30 p.m. on Feb. 20. Visit stcatharines.ca/Kiwanis for facility information and stcatharines.ca/activestc to make a reservation. Residents can make reservations starting at 9 a.m. two days before the scheduled swim. Non-residents can book a reservation at 9 a.m. the day before. Supervision and admission requirements for children will apply, visit stcatharines.ca/SwimmingRequirements for details.
Learn how to survive an unexpected fall into deep water with the Swim to Survive program happening over Family Day weekend. This program is geared toward children at least five years of age and their families. There is no fee to participate. Learn to roll into deep water, tread water for one minute, and swim 50 metres. All participants must have some swimming abilities and be comfortable in deep water, though lifejackets are available. Reserve a spot in the one-hour lesson on Feb. 18 at 2:30 p.m., Feb. 19 at 11:30 a.m., or on Feb. 20 at 10 a.m. at stcatharines.ca/ActiveSTC.
Pick up a take-home collage kit made by Niagara Artists Centre member Jenn Judson (Paper Bananas) from St. Catharines Kiwanis Aquatics Centre anytime between Feb. 18 and 20 while supplies last. Kits contain instructions and materials. This activity is recommended for ages 6 and up.
Public Skating
On Feb. 20 Seymour-Hannah Sports and Entertainment Centre will host free public skating throughout the day. Hour-long time slots are available starting at 9:30 a.m. Pre-registration is required at stcatharines.ca/activestc. Bill Burgoyne Arena will also host a free drop-in family skate from 5 p.m. to 8 p.m.
Recreation Programs
Pre-register the family for activities at Port Weller Community Centre and find some exciting things to do including exploring the big blue blocks from 9 a.m. to 11 a.m., or Zumbini for children up to four years of age from 9:30 a.m. to 10:15 a.m.
Family indoor yard games like washer toss, corn hole, ladder ball and connect four start at noon, and family bingo begins at 1 p.m.
Adults must remain on-site with kids.
St. Catharines Museum and Welland Canals Centre
Take advantage of a fun-filled day at the museum. Open from 9 a.m. to 5 p.m. on Family Day, there will be structured programming between 10 a.m. and 4 p.m.
Under the theme of All Fun and Games, the museum will be transformed into a carnival-style destination where families can join in activities and learn about the types of play enjoyed by people in the past at carnivals and circuses.
The collection vaults will be open with behind-the-scenes tours throughout the day. Behind-the-scenes tours are limited to groups of 10. While there is no pre-registration required, visitors must register for these tours when they come on-site.
Family Fun at the Market
Visit the St. Catharines Farmers Market on Feb. 18 for some family fun at the discovery table. The market will be open from 7 a.m. to 1 p.m. Don't miss the free crafts and a special basket of fun raffle happening between 9:30 a.m. and noon.
Closures
The following facilities will be closed for Family Day on Mon, Feb. 20:
City Hall and administrative offices
Dunlop Drive, Port Dalhousie and West St. Catharines Older Adult Centres
Russell Avenue Community Centre
Victoria Lawn Cemetery offices (visitation is always available from dawn to dusk)
A detailed list of events and closures can be found at stcatharines.ca/FamilyDay