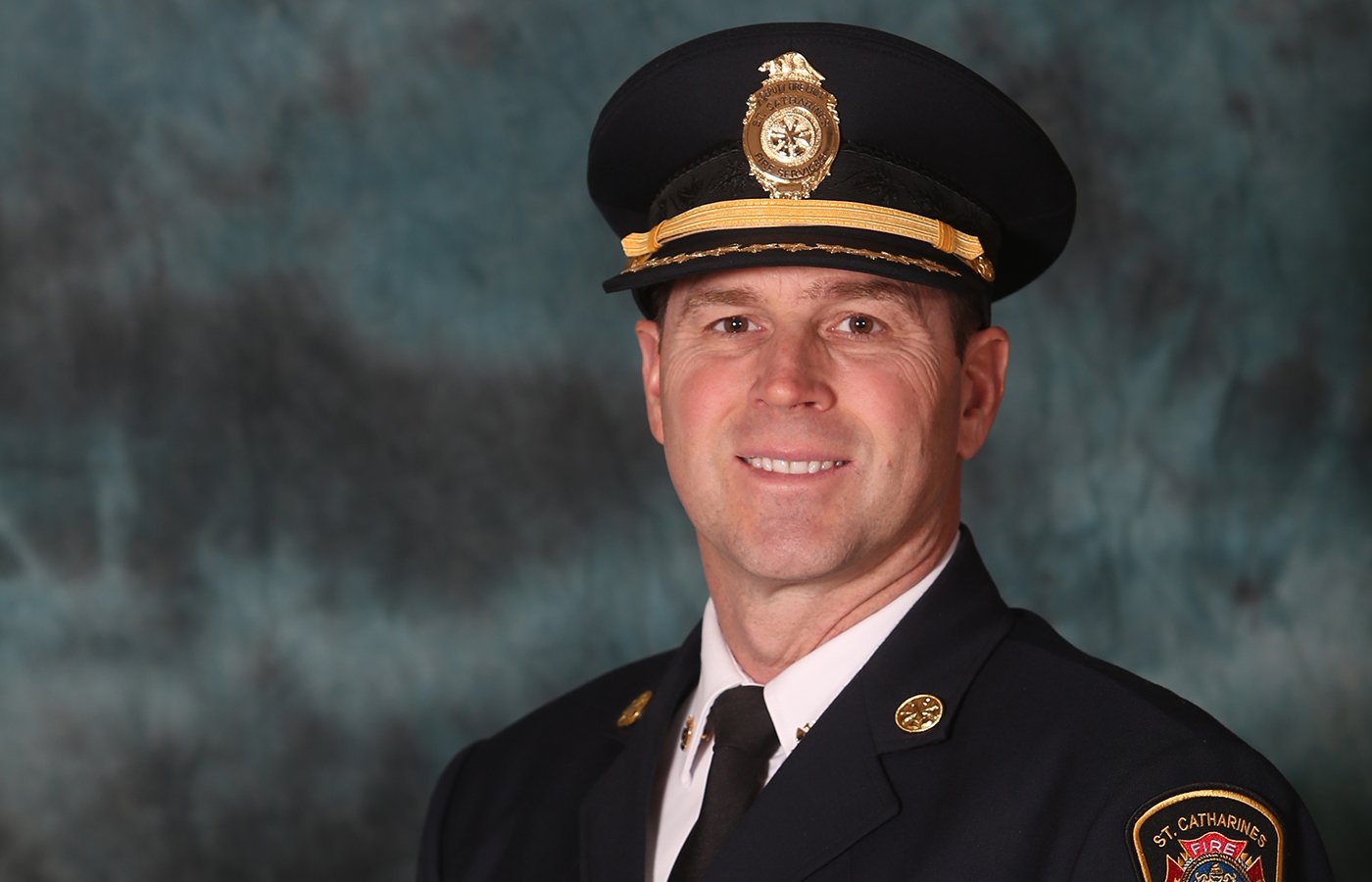 Fire Chief Dave Upper:
"The holidays can be one of the most dangerous times of the year for home fires. All too often, these fires are started by unattended cooking and improperly discarded smoking materials. In many cases alcohol is involved."
To keep your family safe remember to:
Stay in the kitchen when cooking
Drink responsibly
If you smoke, smoke outside
Install and test smoke and carbon monoxide alarms and practice your home fire escape plan with all guests and family members
Twelve days of holiday safety
Join us in celebrating 12 days of holiday fire and carbon monoxide safety, with a new tip for each day from Dec. 12 to 23 for a safe holiday season.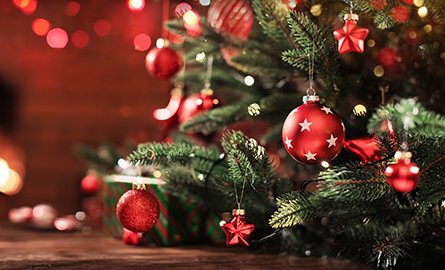 Day 1: Water fresh cut trees daily
If you're decorating with a real tree, buy a fresh tree and always keep the base of the tree trunk in water. Keep your tree away from any ignition sources such as the fireplace, heaters or candles.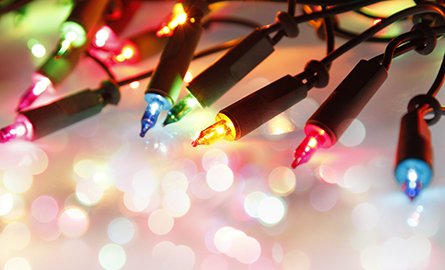 Day 2: Make your festival of lights fire safe
Replace any string of lights with worn or damaged cords or loose bulb connections. Some lights are only for indoor or outdoor use. Use the appropriate lights.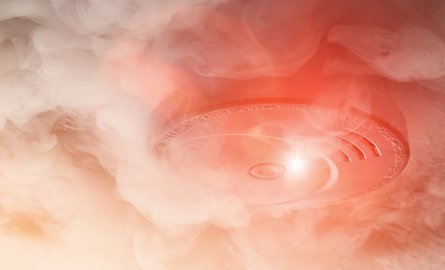 Day 3: Install and test smoke alarms
Install smoke alarms on every storey of your home and outside all sleeping areas. Test alarms monthly your to make sure they will alert you and your family if a fire occurs. Replace smoke alarms if they are over 10 years old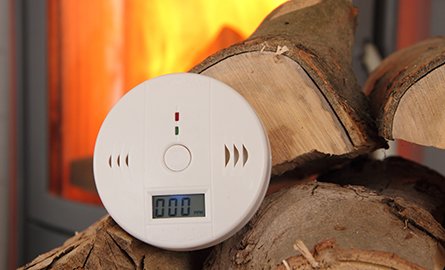 Day 4: Install and test carbon monoxide alarms
Carbon monoxide is a deadly invisible, odourless gas. Install alarms outside all sleeping areas and test them monthly if your home has a fuel-burning appliance, fireplace or attached garage. Alarms don't last forever. Replace them according to manufacturer's instructions.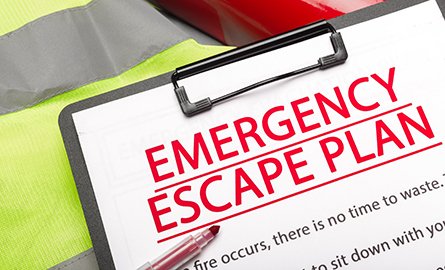 Day 5: Create and practice a home escape plan
Discuss with everyone in your home how each person will get out in a fire. Know two ways out of each room, if possible. Determine who's going to help young children, older adults, people with disabilities or anyone else who needs help escaping.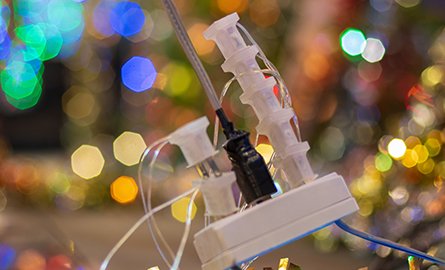 Day 6: Be extension cord and outlet safe
Extension cords should be used only as a temporary connection. Never run cords under rugs which can damage the cord and cause a fire. Avoid overloading a circuit with "octopus outlets." If additional outlets or circuits are required, have them installed by a licensed electrician.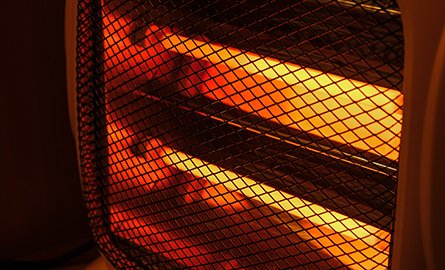 Day 7: Keep distance from ignition sources
Keep anything that can burn, such as holiday decorations, curtains and upholstery, at least one metre (three feet) away from fireplaces, woodstoves and other heating sources like space heaters.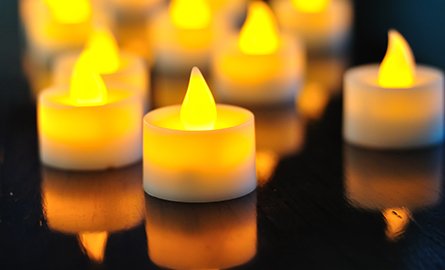 Day 8: Go flameless with battery operated candles
Consider using battery-operated flameless candles, which can look, smell and feel like real candles. If you use real candles, always blow them out before leaving the room or going to bed. Keep lit candles safely away from children and pets and anything that can burn.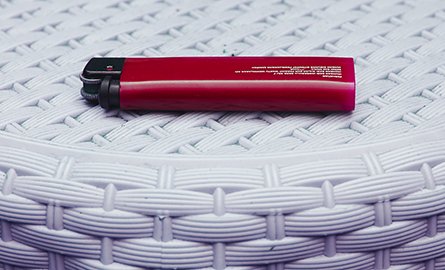 Day 9: Keep matches and lighters out of children's reach
Matches and lighters can be deadly in the hands of children. Store them out of the reach of children. If you smoke, have only one lighter or book of matches and keep it with you at all times.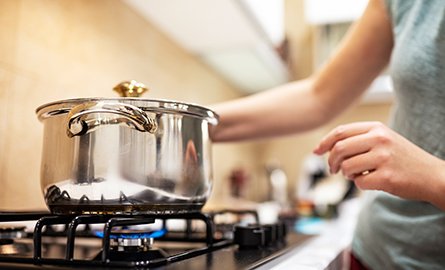 Day 10: Stay in the kitchen when cooking
The holiday season is one of the busiest times of the year and it's easy to get distracted. Cooking fires most commonly occur when cooking is left unattended. Always stay in the kitchen when cooking. If a pot catches fire, carefully slide a tight-fitting lid over the pot to smother the flames and then turn off the heat.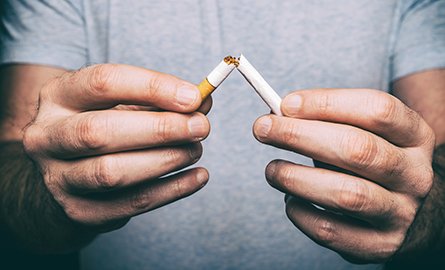 Day 11: If you smoke, smoke outside
Careless smoking is the leading cause of fatal fires. Encourage smokers to smoke outside, including outside garages. Always use large, deep ashtrays that can't be knocked over and make sure cigarette butts are fully extinguished. Do not extinguish cigarettes in plant pots, which may contain materials that easily ignite.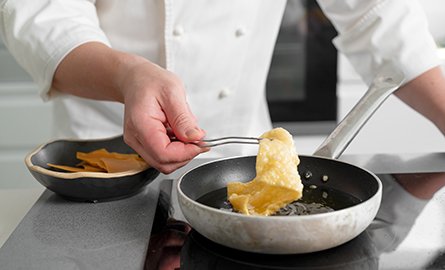 Day 12: Don't cook under the influence
To prevent cooking fires, you must be alert. You will not be alert if you have consumed alcohol or cannabis, which make you drowsy. Alcohol is all too often a common factor in fatal fires